At sitem-insel from September 2019
Novel, flexible and cost-efficient technologies to improve diagnostics, monitoring and therapies of neurological disorders.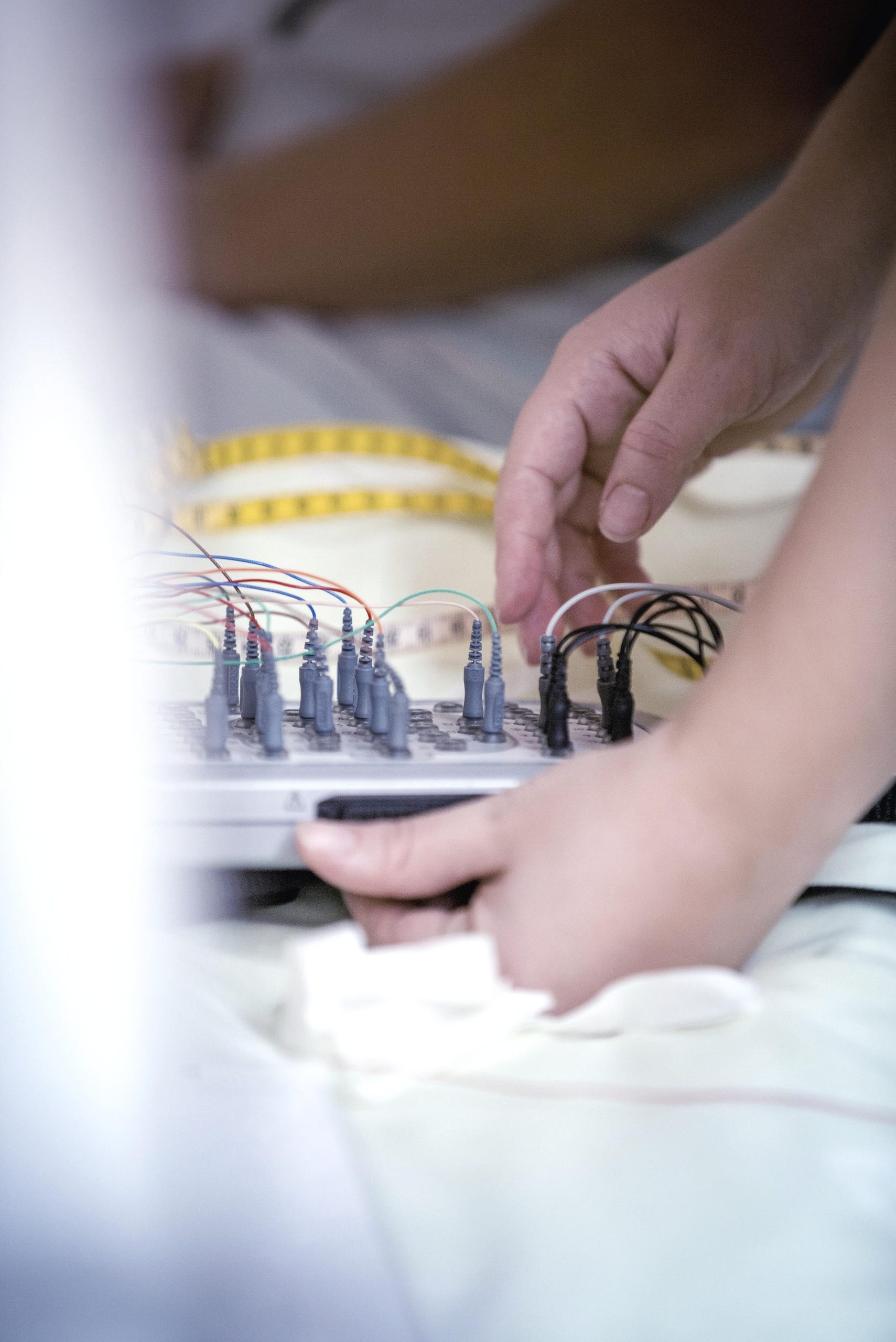 sitem-insel
The NeuroTec is located at sitem-insel – the Swiss Institute for Translational and Entrepreneurial Medicine in Berne. sitem-insel was created to establish, operate and develop a National Center of Excellence that assists in the transition from research findings or prototypes to marketable products.